Portfolio - Subtitling
Nautical industry and sailing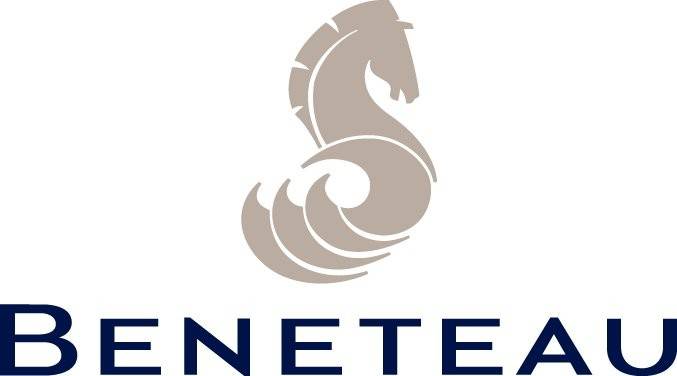 Beneteau
Subtitling of videos for Bénéteau Yacht Club, as well as boat demonstration videos.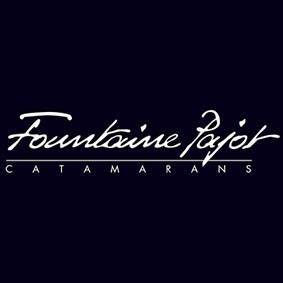 Fountaine Pajot
Subtitling of corporate videos.
Subtitling of boatyard videos, during lockdown in France.

Windreport
Subtitling of event-related videos, for yacht races (Vendée Globe).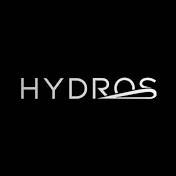 Hydroptère
Subtitling of videos for Hydros and the Little Cup.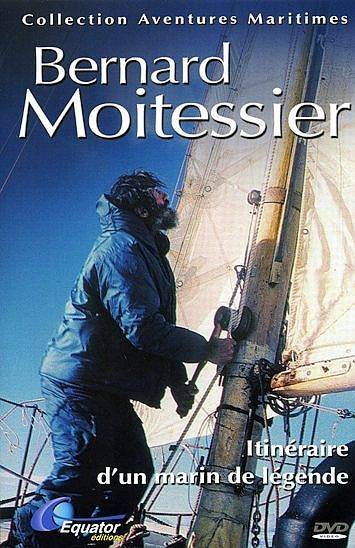 Equator éditions
Translation of two DVDs and afterwards adaptation for subtitling.
Le voyage de Damien
Bernard Moitessier
Nefertiti Production
Subtitling of videos for the Vendée Globe 2020.