Portfolio - Translation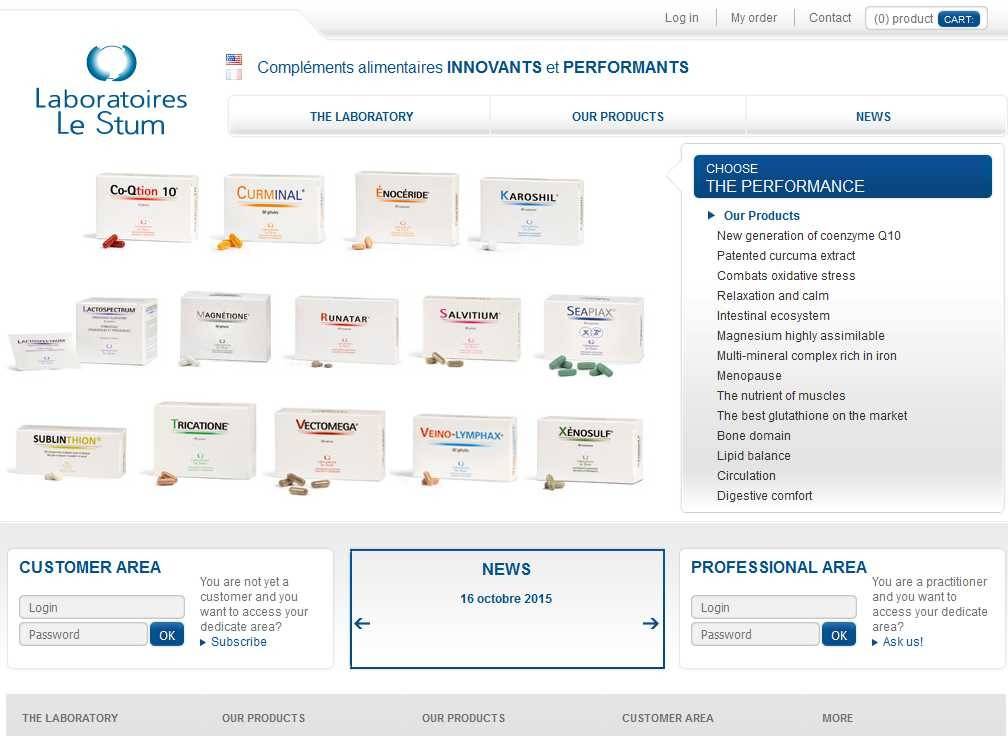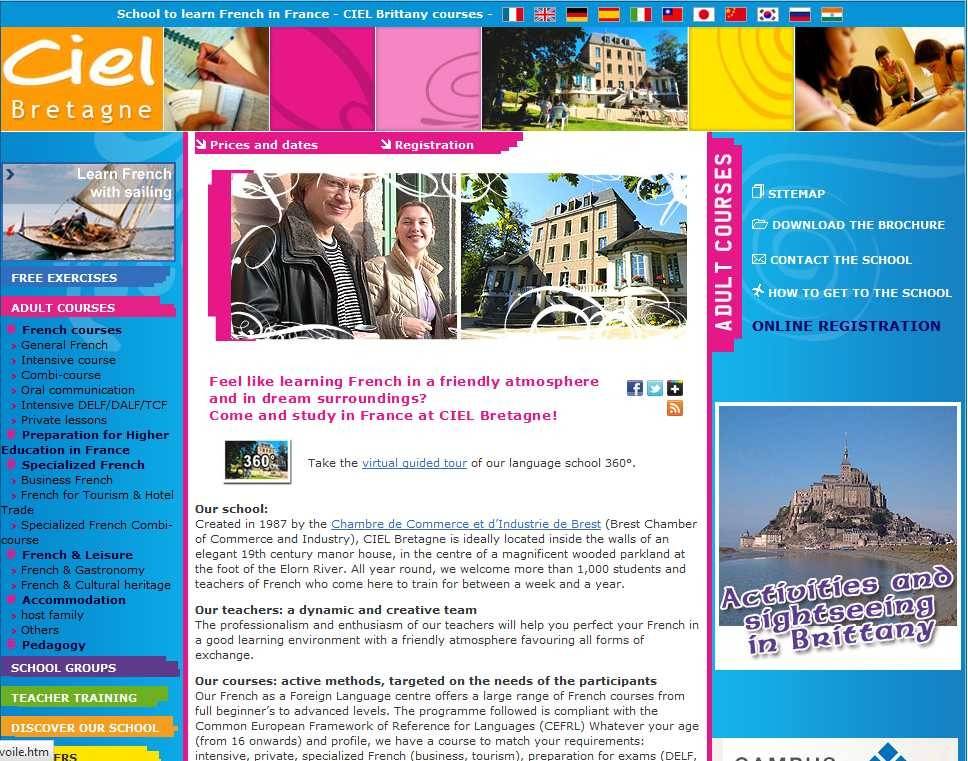 French School Ciel Bretagne
ART

4U
contributed to the translation of the CIEL Bretagne website, a school for French and foreign students wishing to learn French in France. This school offers courses for adults and school students, whether French of from abroad. It also has an excellent summer school. http://www.ciel.fr/
Plastobreiz
Miranda Joubioux has been working with the marketing team at Plastobreiz, since 2005.
She translated their website
www.plastobreiz.com
, as well as advertising brochures and leaflets.
She has also worked with Celtipak.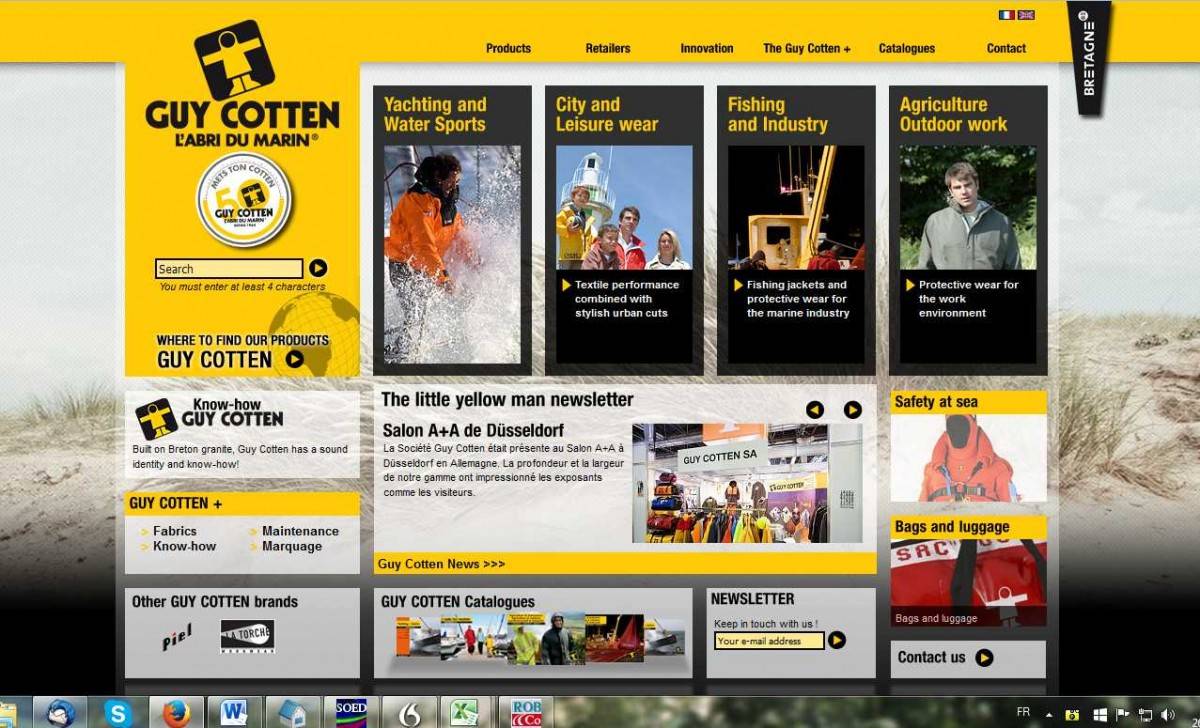 Guy Cotten
Translation of the
www.guycotten.com
website, as well as items for the brand's online sales platform.
Translation of the clothing catalogue for fishing and farming activities.
Nautical industry and sailing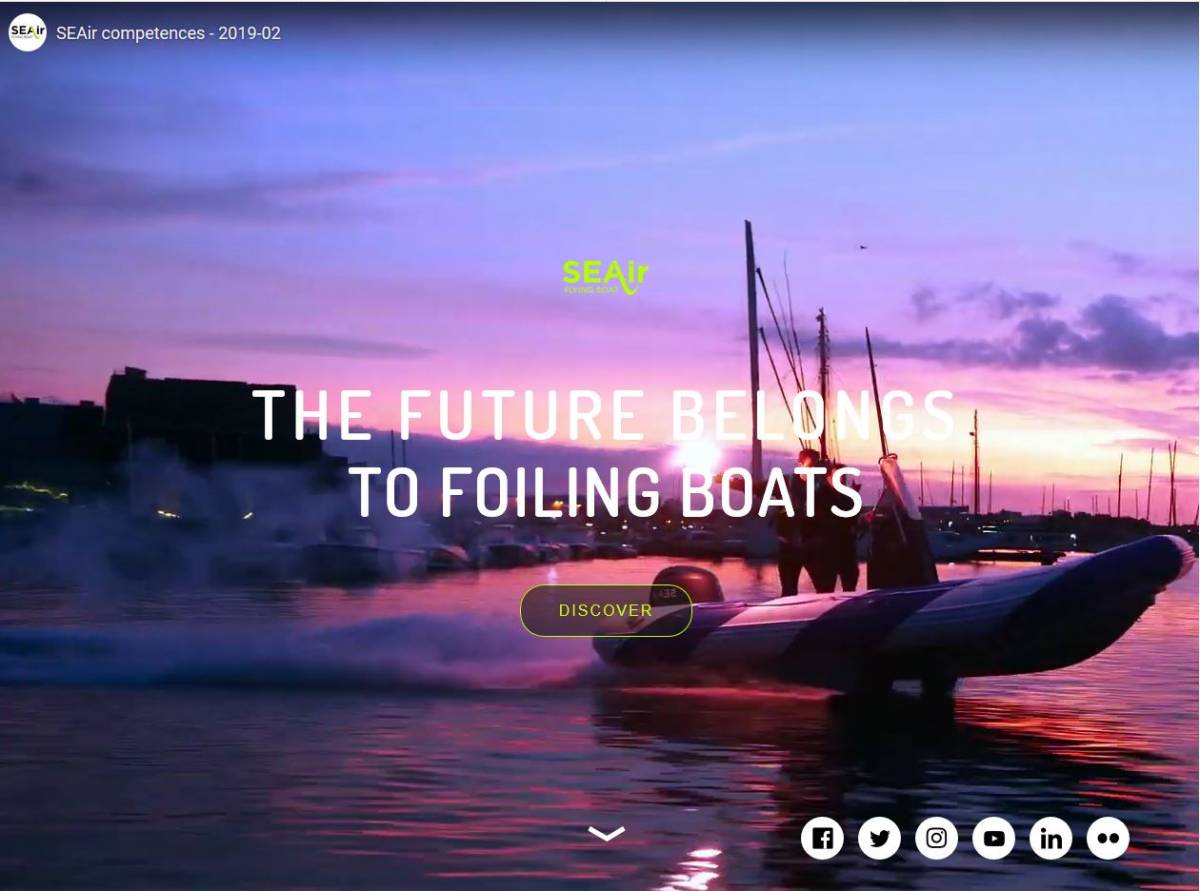 SEAir
Translations for SEAir, specialising in foiling RIBs, powerboats and sailing yachts, including press releases and website content.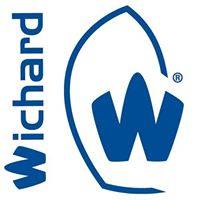 Wichard Marine
Translation of brochures and marketing documents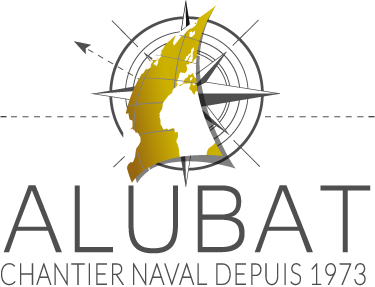 ALUBAT
Translation of descriptions and invetories for the Cigale and Ovni lines.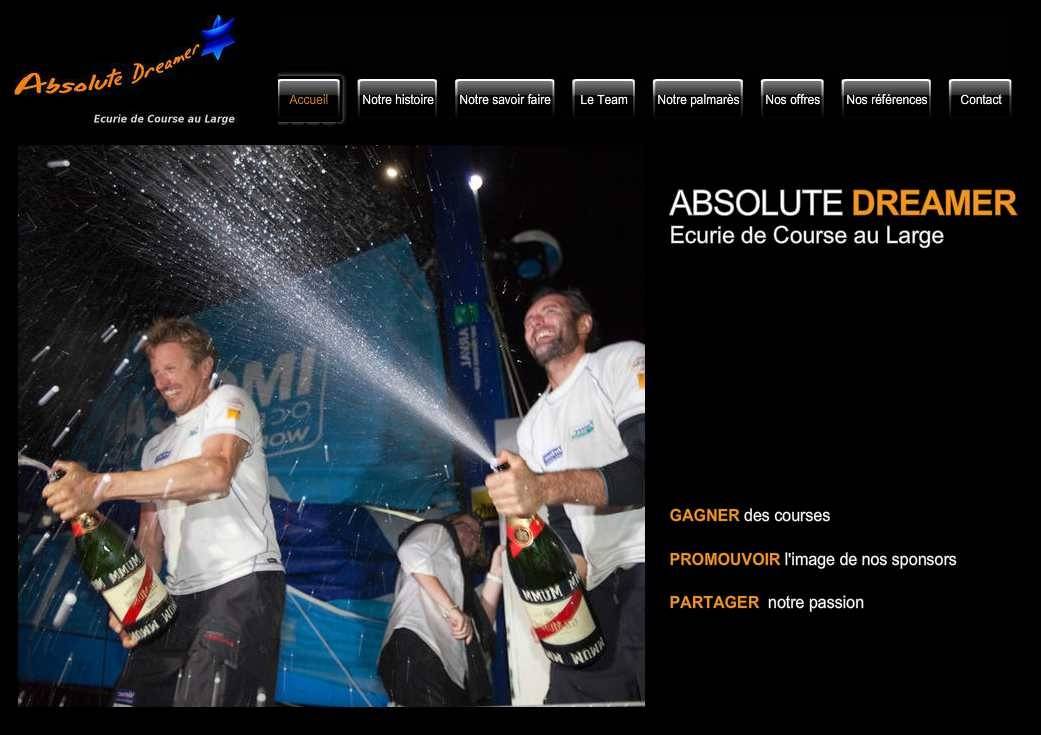 Absolute Dreamer
Translation of press releases for ocean and offshore racing events (Barcelona World Race, Vendée Globe, Transat Jacque Vabre, etc.), for JP Dick's website.
Website translation, brochures, press releases for the JP54.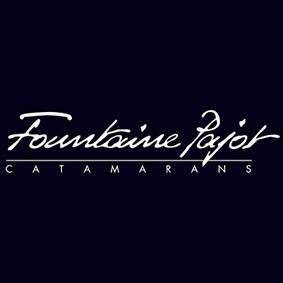 Fountaine Pajot
Translations for their Internet sites and for the company's annual bilingual magazine.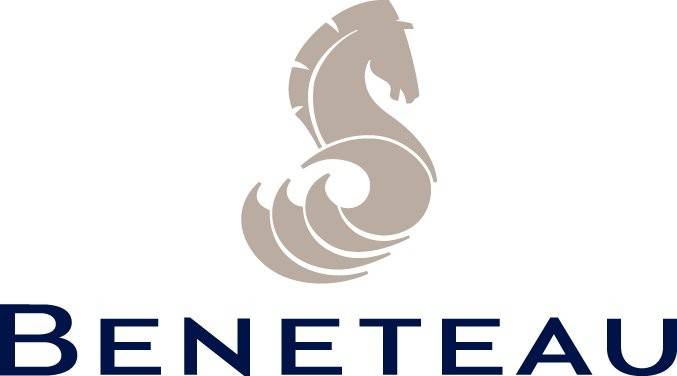 Beneteau
For over 10 years, Miranda Joubioux has been translating marketing texts for the internet sites (public and extranet), minisites, and for Beneteau's bilingual magazine.

Windreport
Translation of press releases during monohull and multihull yacht races (Transat Jacques Vabre, Vendée Globe, Route du Rhum...). Team follow-up.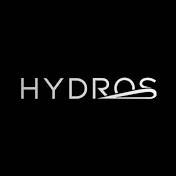 Hydros
Translations for the Little Cup, Hydrocontest, and Hydros, as well as marketing documents.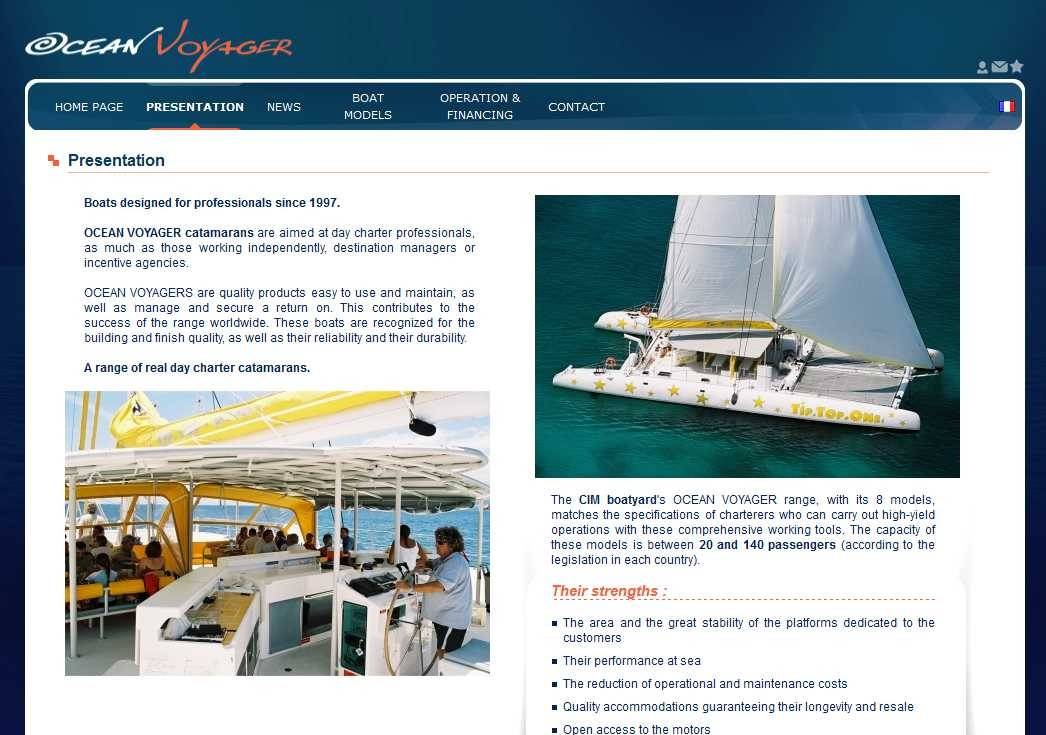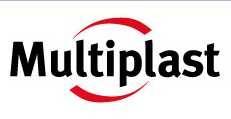 Multiplast
Translation of press releases, when they cannot be managed in-house.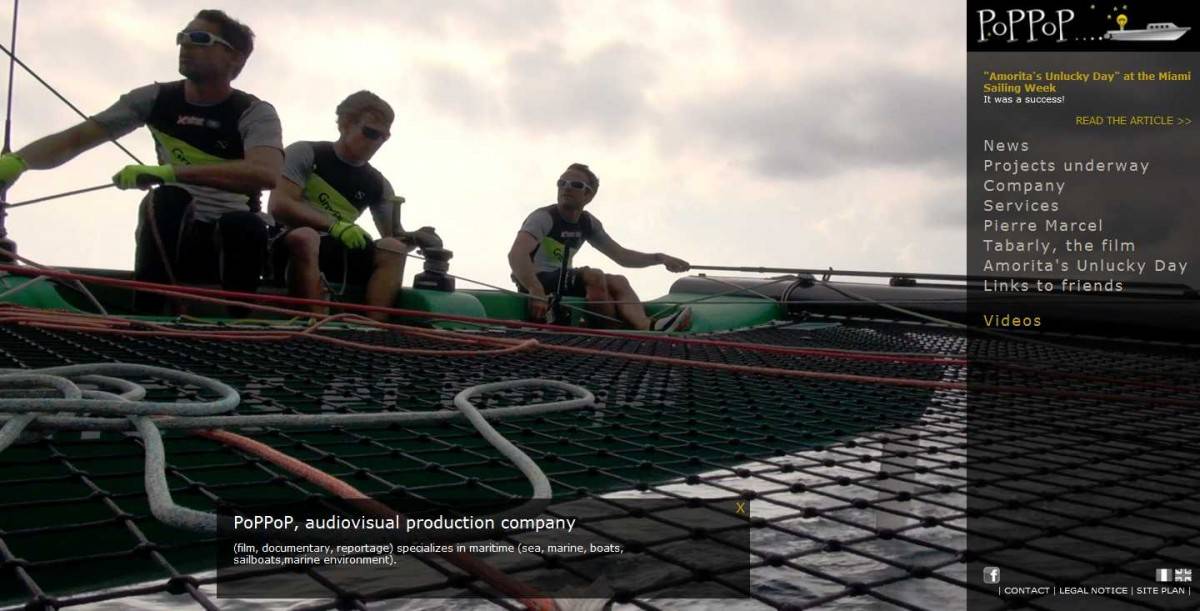 Pop Pop
Translation of the web site of this film producer (films, documentaries, reports) specialising in the maritime subjects (sea, sailors, boats, yachts, sea environment).
http://www.poppop.eu/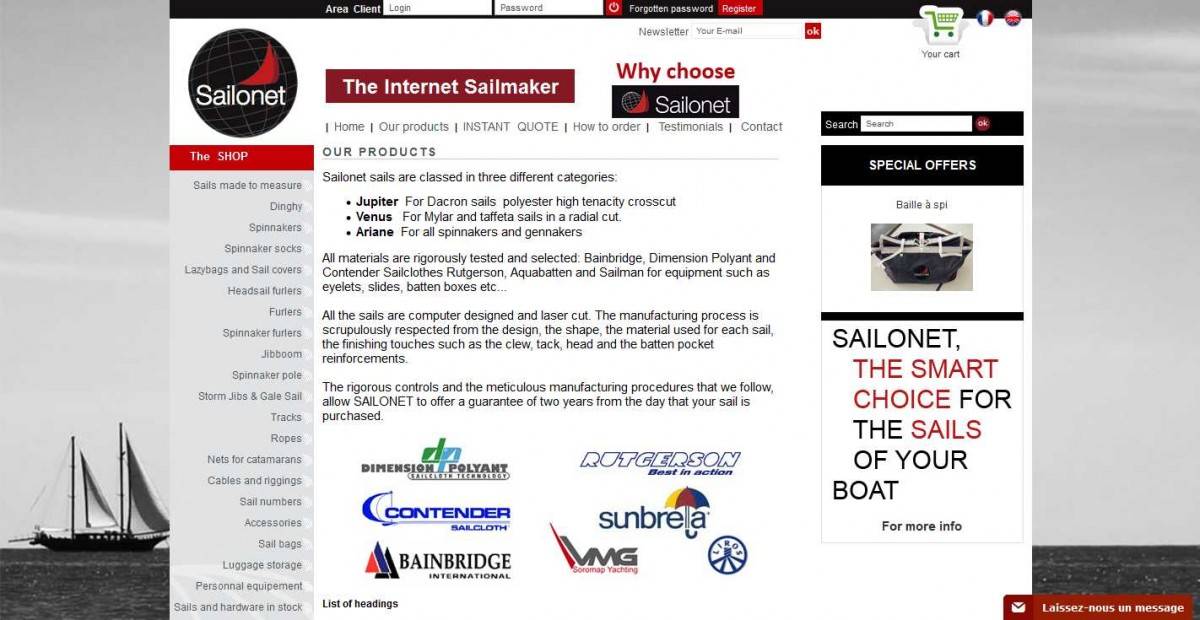 Sailonet
Translation of the online sales platform for the sailmaker Sailonet.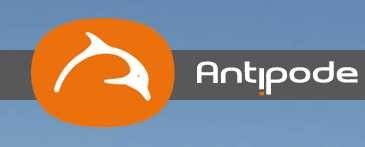 Antipode Yachts
Translation of the www.antipode-yachts.com website, when the company launched its presence on line.
Architecture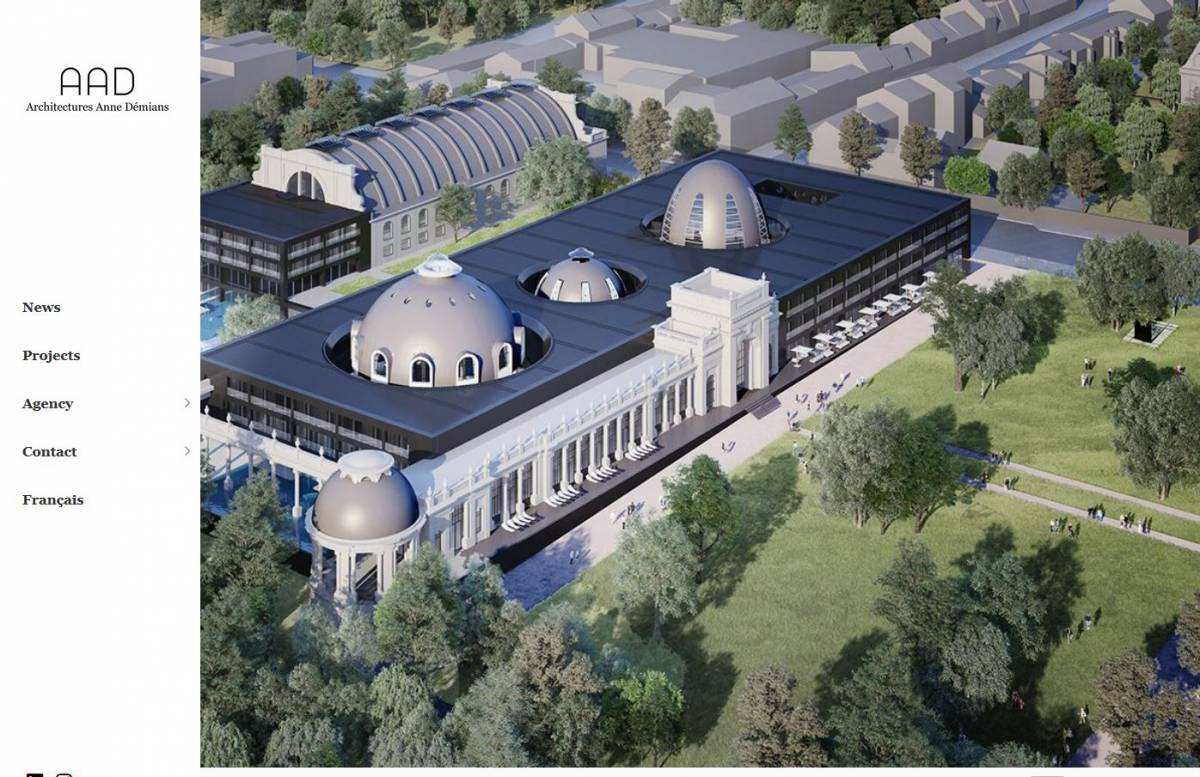 Anne Demians
Translation of some of architect Anne Demian's website, along with a document introducing her work.
Food Industry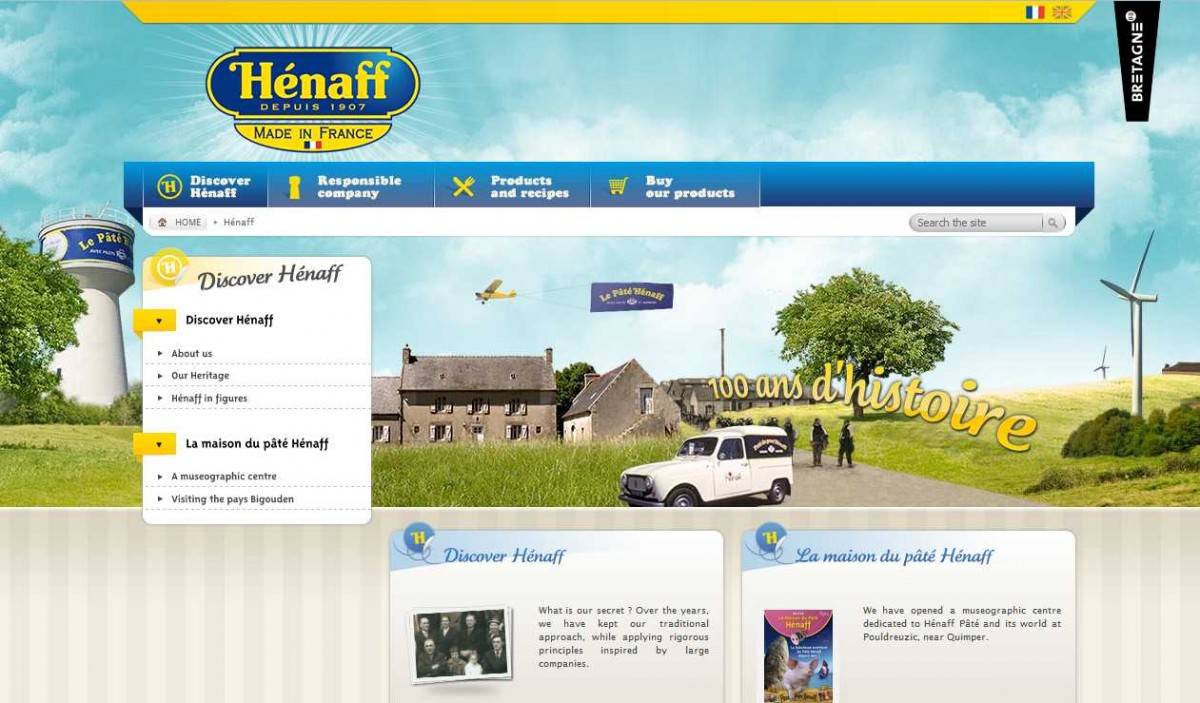 Hénaff
Translation of content for the Hénaff website: pâtés, terrines, fresh sausages, ready meals, cooked pork meats.
http://www.henaff.com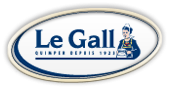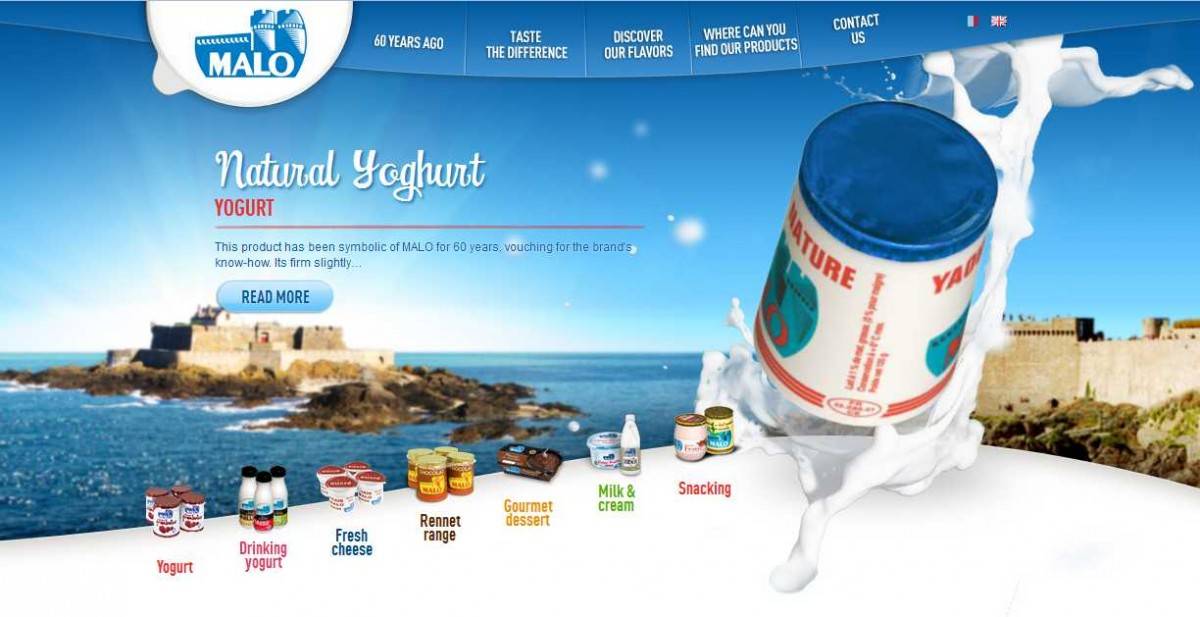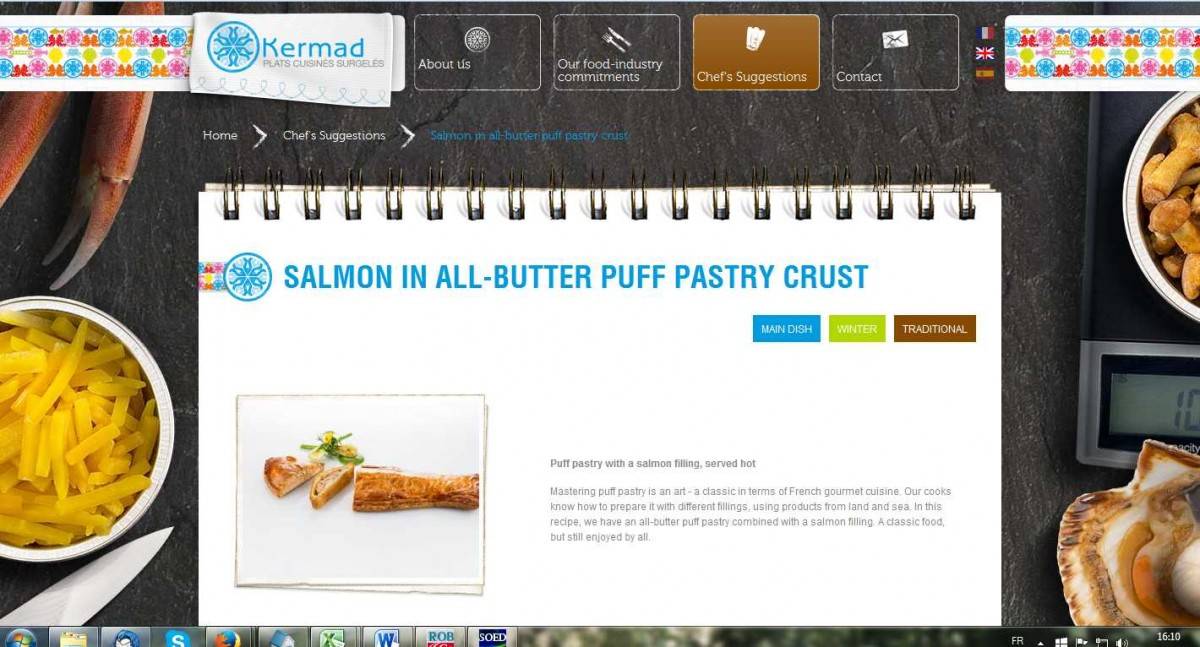 Kermad
Translation of the
www.kermad.fr
website.
This required a good knowledge of French gastronomy and marketing.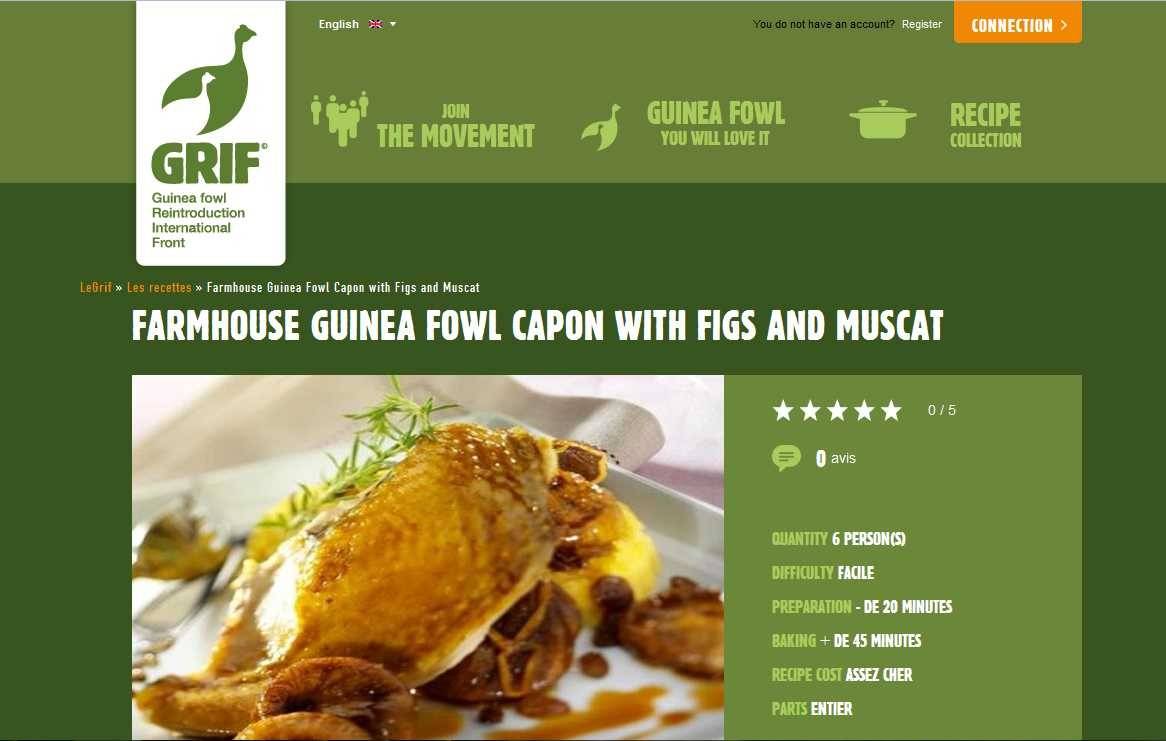 LeGrif
Translation of the www.legrif.net internet site [being finalised]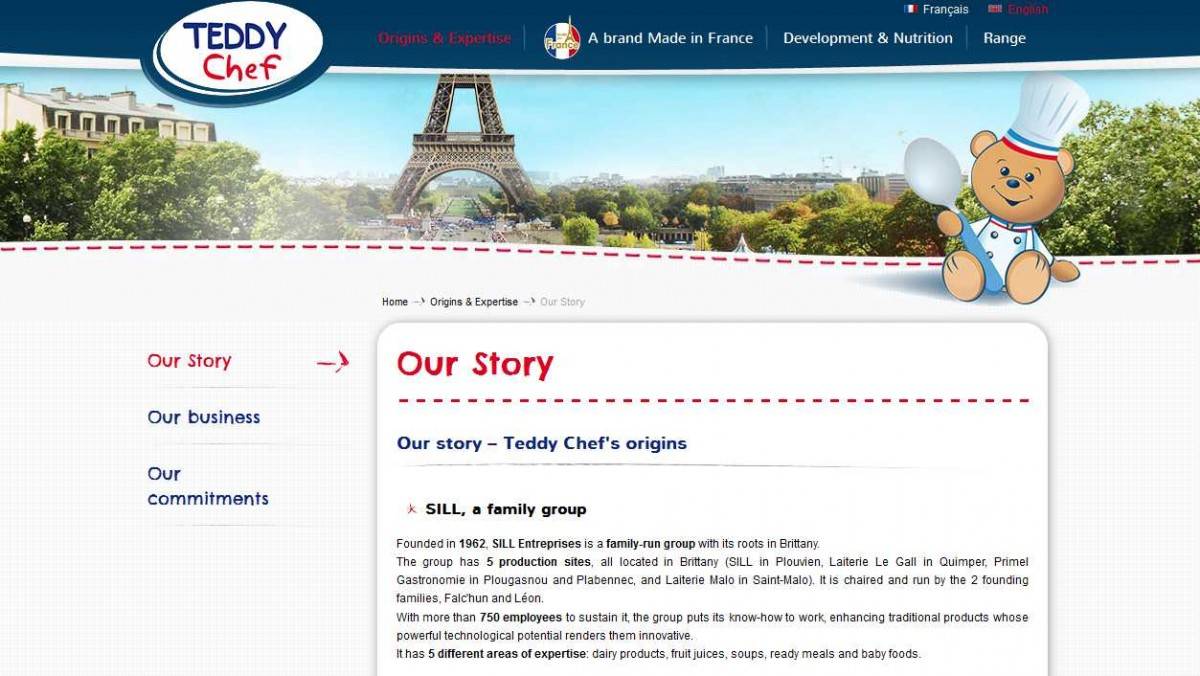 Teddy Chef
Translation of the www.teddy-chef.com Internet site for Sill Entreprises.

The Teddy brand was launched early in the 1990s, with the name Teddy Milk.
Today, the company offers a whole range of food diversification products for babies (purées, soups and juices). The brand then became Teddy Chef.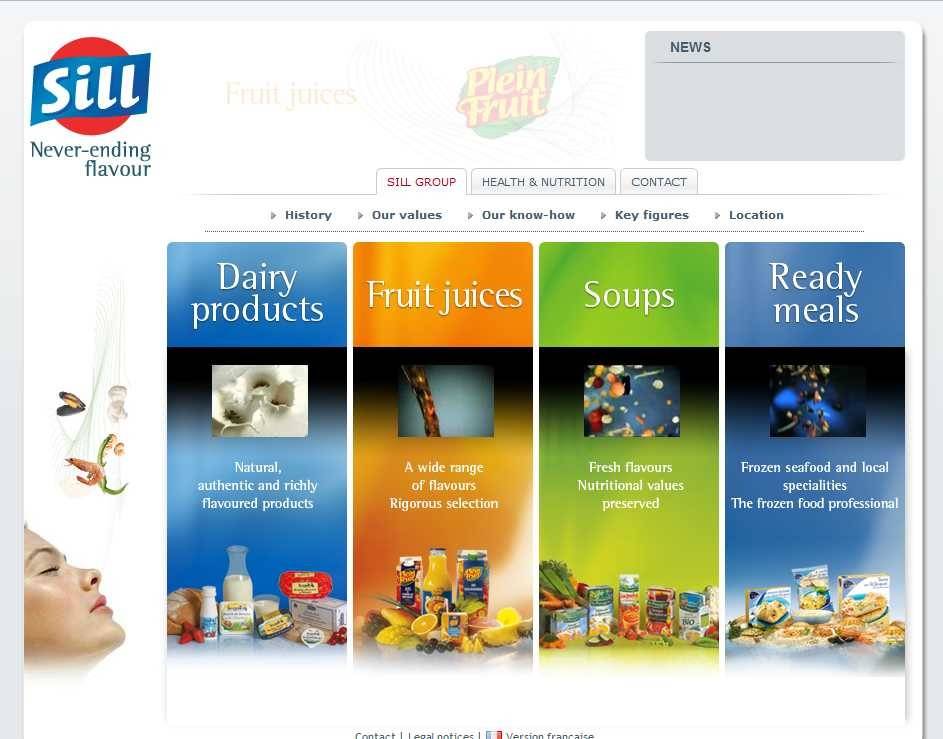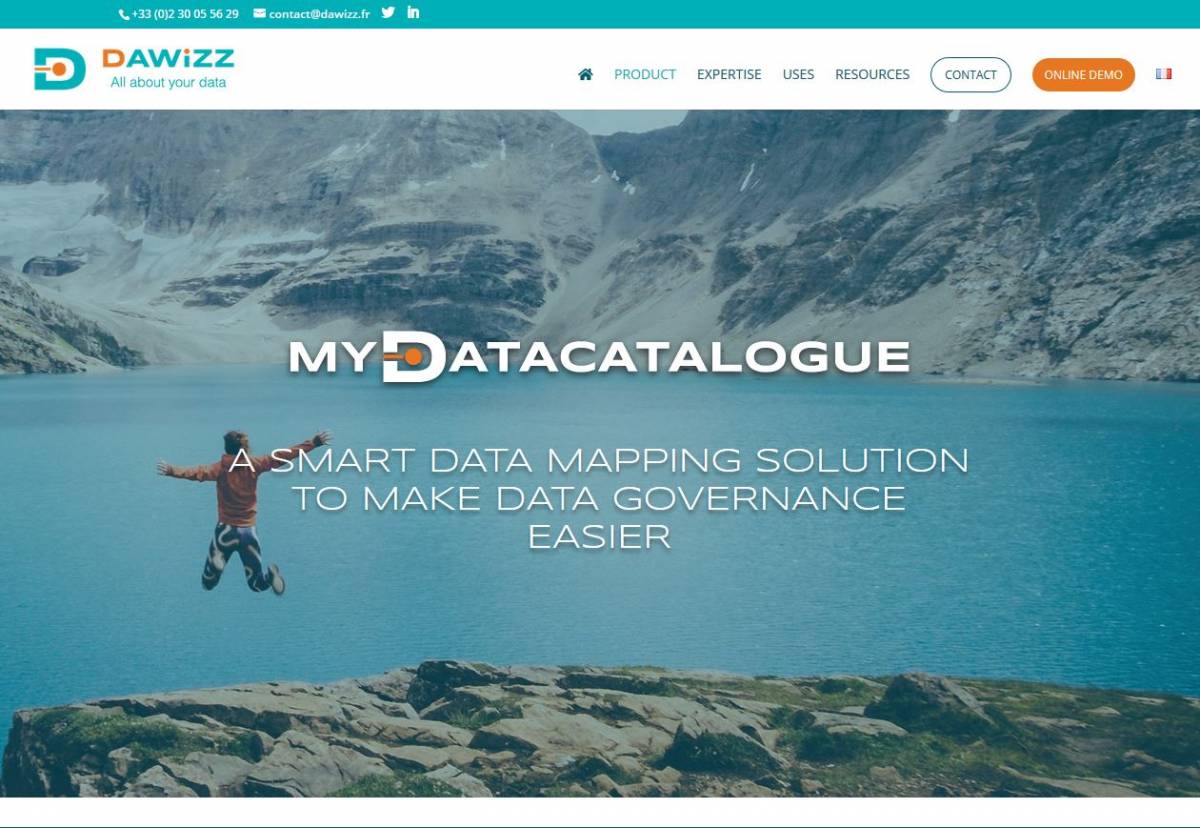 Dawizz
The Vannes-based startup called Dawizz specializes in data mapping and cataloging. ART4U translated their website.
Tourism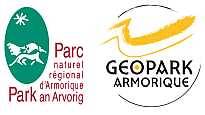 Parc naturel régional d'Armorique
Translation of the Armorique Geopark Action Plan and various appendixes, totalling over 100 pages, for the Armorique Regional Natural Park's application for the UNESCO Global Geopark label.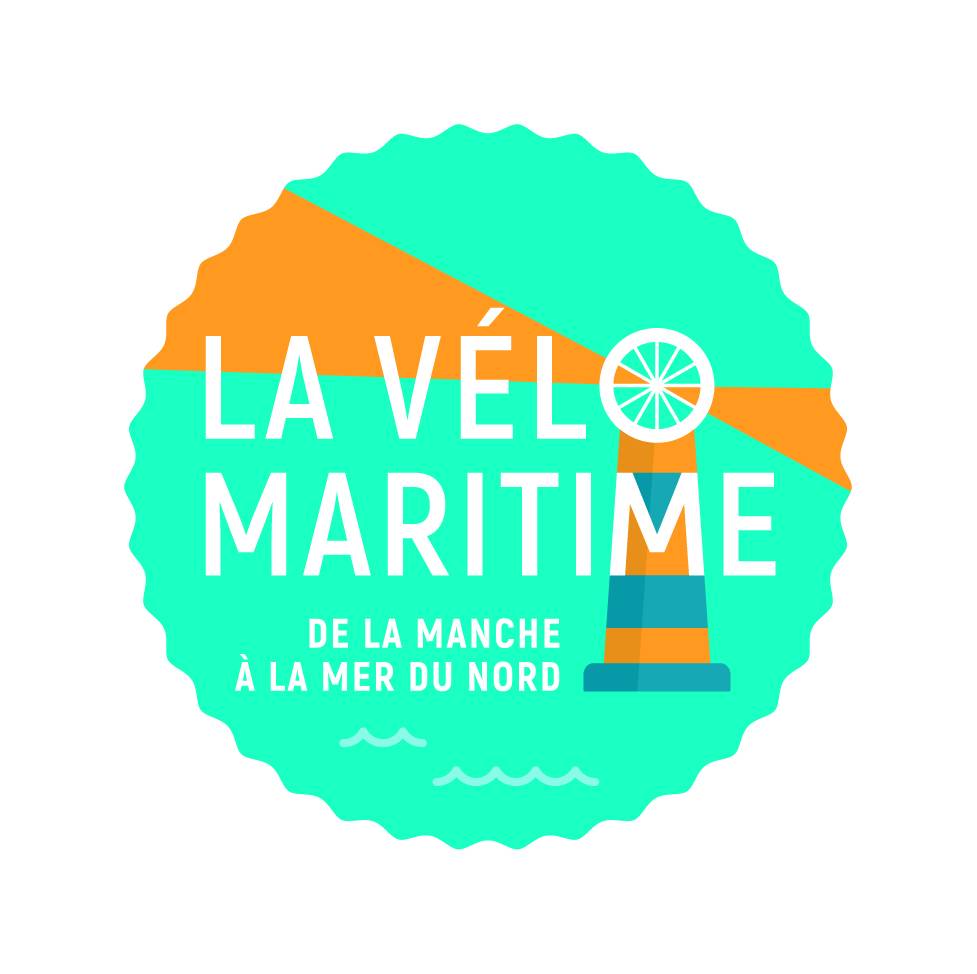 La vélomaritime
Translation of the Vélomaritime website, or Eurovelo 4, a cycle route roughly 1,500 km long, running from Roscoff on the English Channel to Dunkirk in the North Sea.

Brest Métropole Tourisme
Translation of content for the Internet site, as well as content for mobile applications. (2013)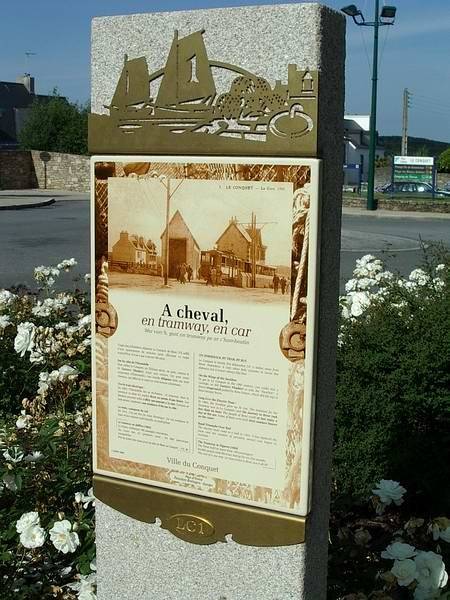 Service Tourisme du Pays d'Iroise
Since 2008, translation of brochures and information signs for historical trails.

Manoir de Kerbot
Translation of the Manoir de Kerbot **** hotel, restaurant and Spa.
Centre des monuments nationaux
Translations for a photo exhibition in Carnac, in the Carnac Stone Alignments visitor centre.
Gastronomy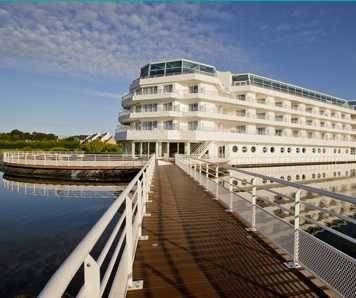 Miramar Crouesty
Translation of the 5-star hotel's restaurant menus, as well as a book Traduction des menus du restaurant de l'hôtel, as well as a book on healthy food including recipes.

Manoir de Kerbot
Translation of menus for the Hotel**** Restaurant & Spa Le Manoir de Kerbot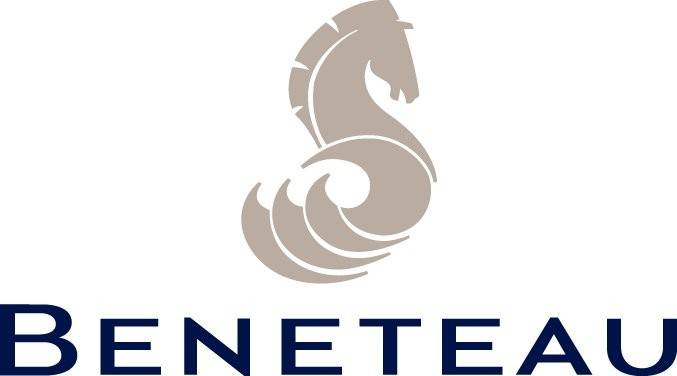 Bénéteau
Translation of recipes for the bilingual magazine.
Transport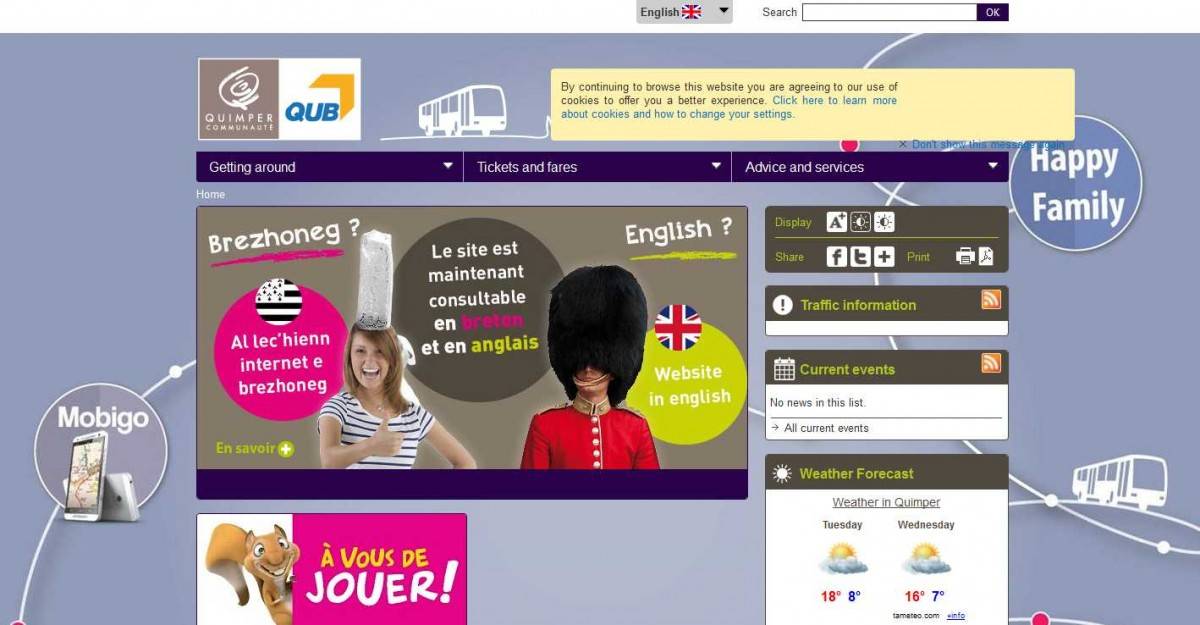 Keolis
Translation of the
www.qub.fr
website, the bus and coach network for Quimper and it's surrounding towns.
Translation of the CTRL Lorient website (buses)
www.ctrl.fr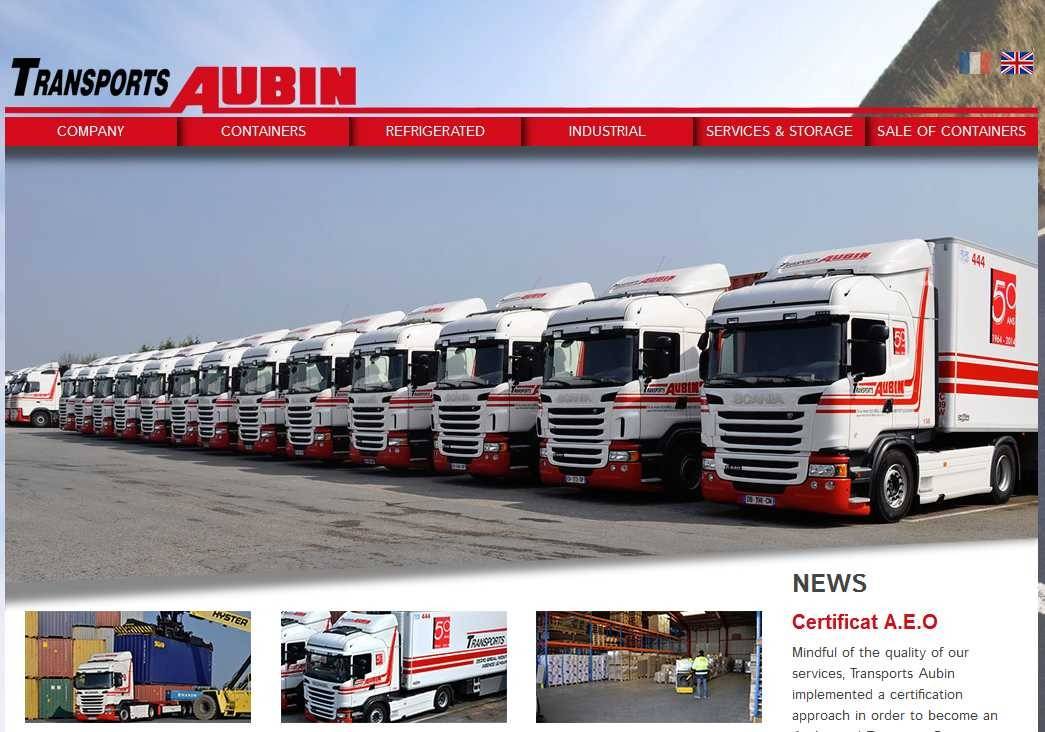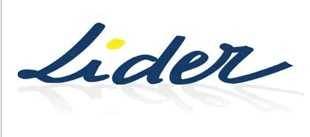 Lider
Translation of brochures for Lider, specialising in the design and manufacture of Traduction de brochures pour la société Lider, spécialisée dans la conception et la fabrication de road trailers.
Maritime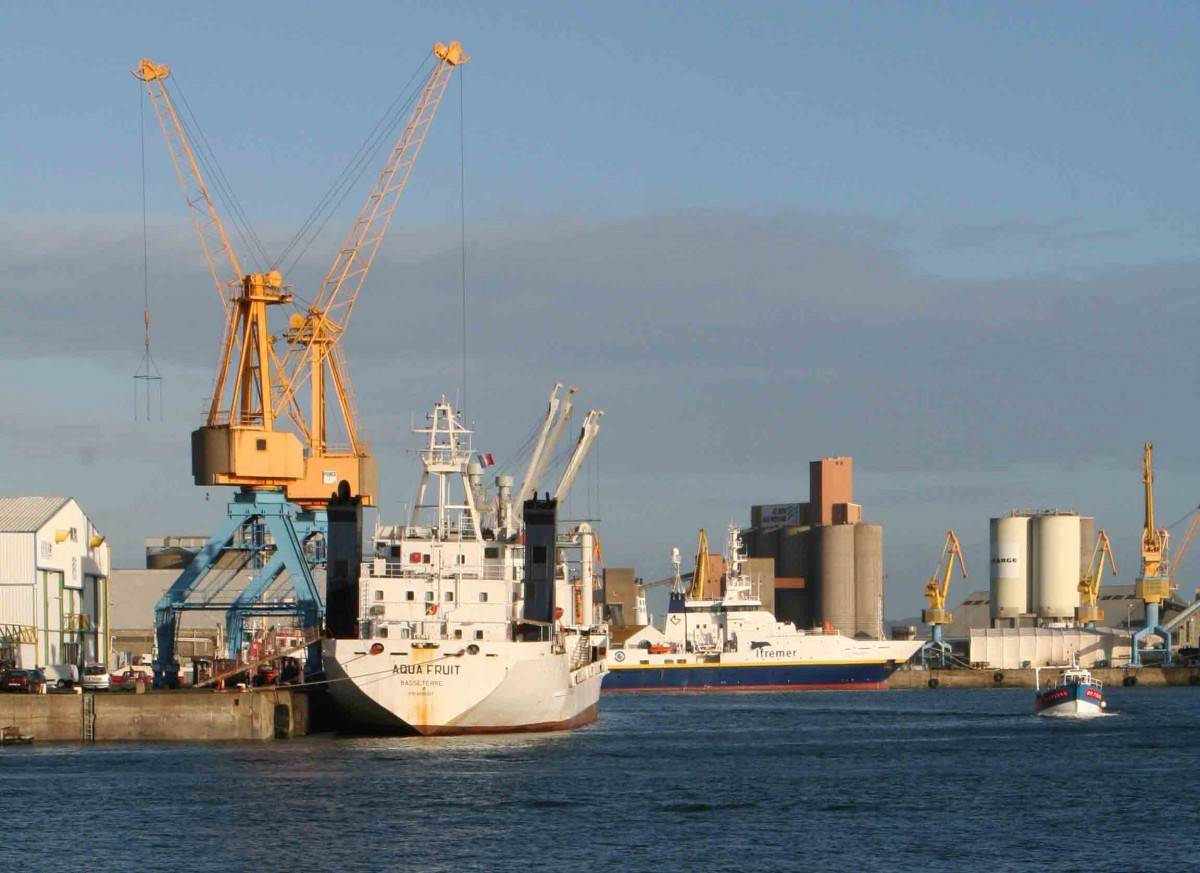 Port de Brest
Translation of documents concerning the security of port facilities.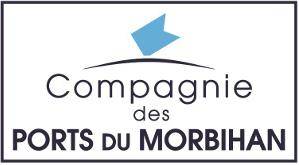 Compagnie des ports du Morbihan
Translation of contracts and services, as well as information about each marina on the Passeport Escales website.
Cycling

Windreport
Translation of press releases for the Sojasun team during the Tour de France 2013.